Coronavirus Means Back to Basics: Enjoy Time in Your Garden by Planting Vegetables, Citrus, California Natives, Lavender, Butterfly-Friendly Plants, Succulents
---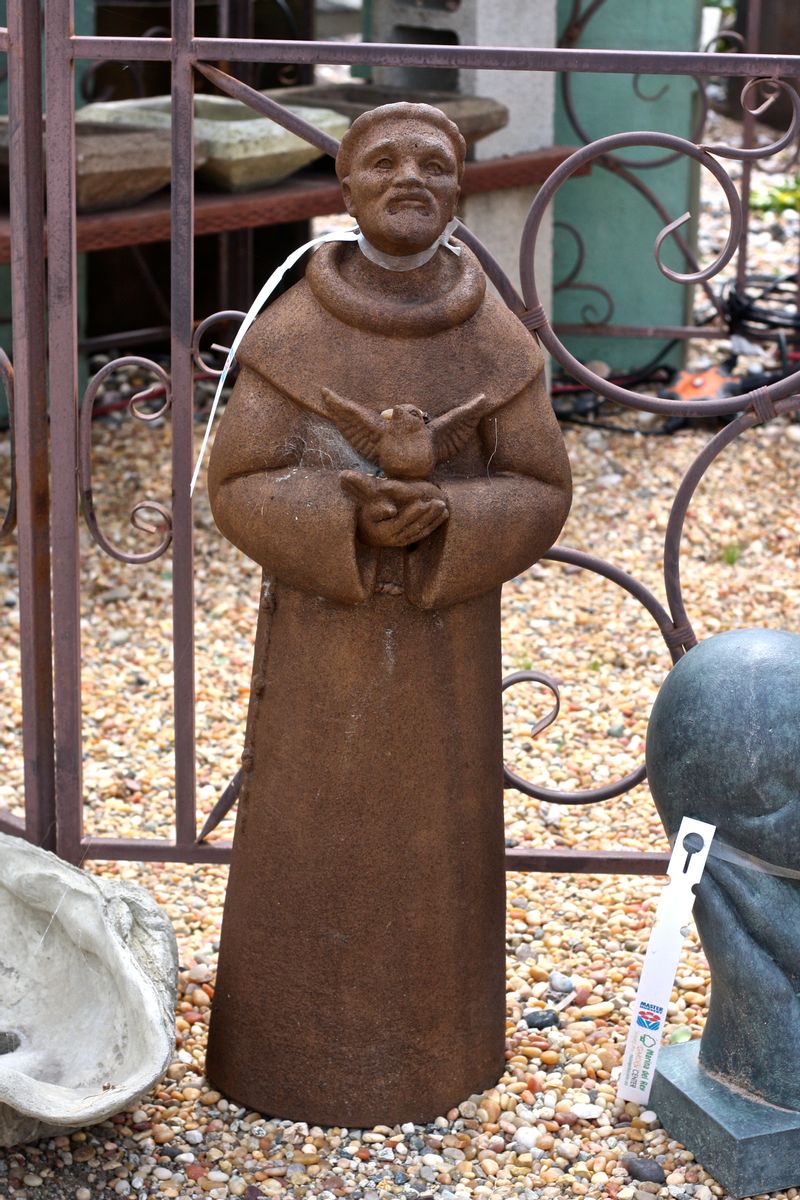 We are open and welcome all to our 2+ acres of garden joy. Our Roses are blooming and Spring has brought us beautiful California Native plants such as our state flower the California Poppy as well as Iris, Ceanothus, and more.
Hydrangea and Calla Lillies add nice color for Spring and will turn your Easter observances into beautiful and cherished celebrations with those close to us.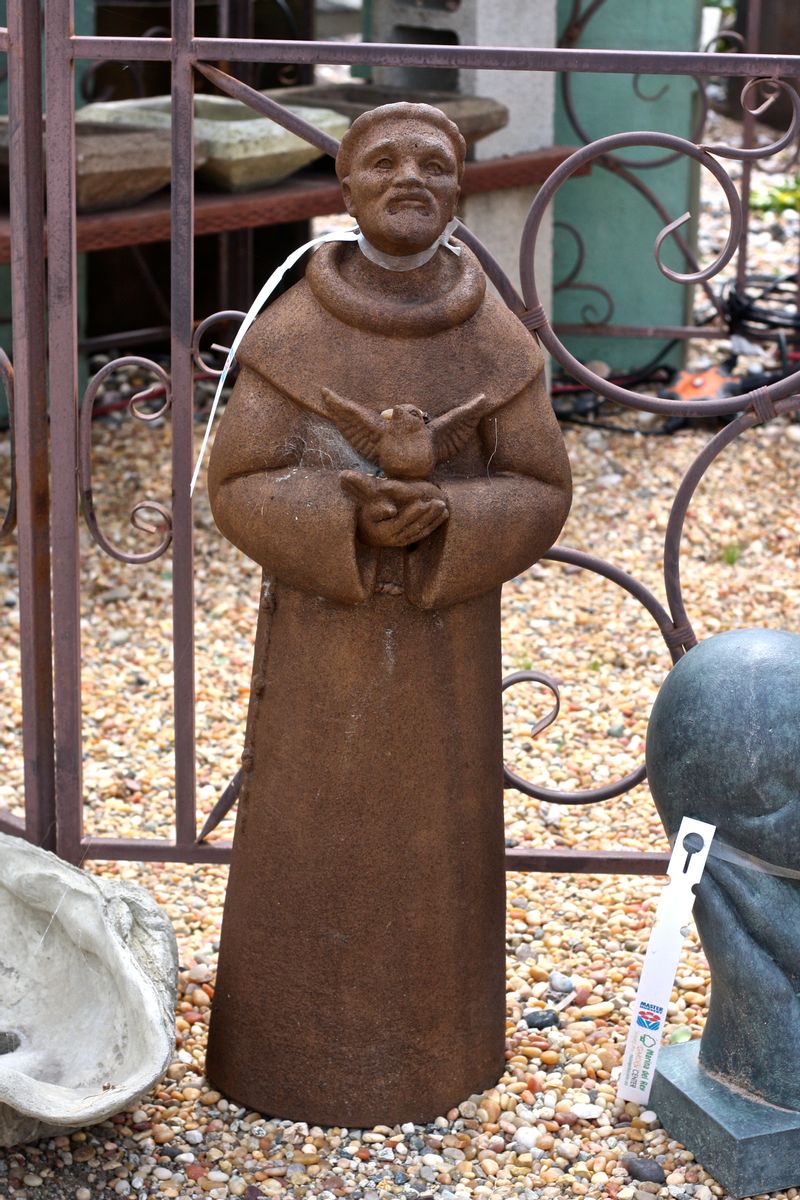 Click an image below to display the larger version.