Spring 2020: Coronavirus, Gardening, Planting Crops and Edibles at Home
---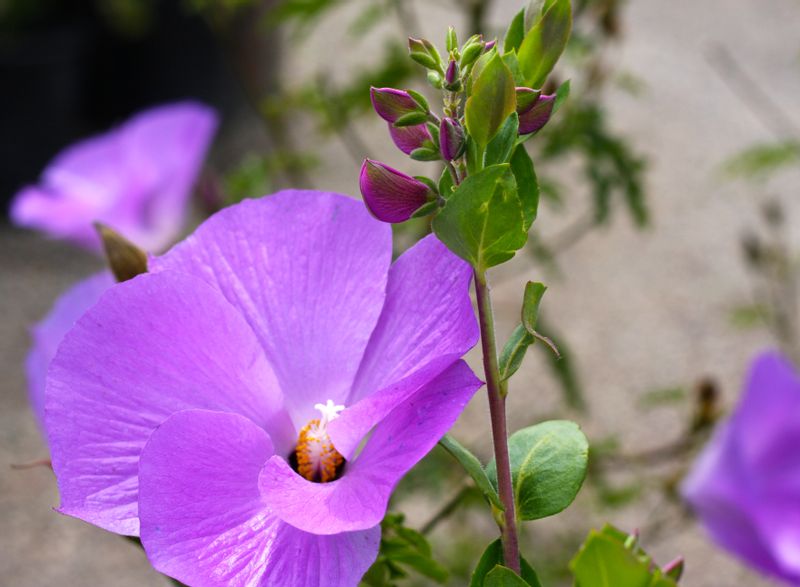 The novel coronavirus has impacted Californians with stay-at-home orders, however, gardeners, novice gardeners, putterers, mischief makers, and those interested in finding new things to do, can avail themselves of the world of gardening. As a business that supplies plants you can grow and harvest and eat, we are an "essential business" and open daily from 8 a.m.-5:30 p.m.
We do require visitors to our 2+ acres of nirvana, to wear a mask or something that covers their mouth and nose, as mandated by Los Angeles Mayor Garcetti's order. We also ask that you keep at least six feet between you and others. We thank you for your cooperation.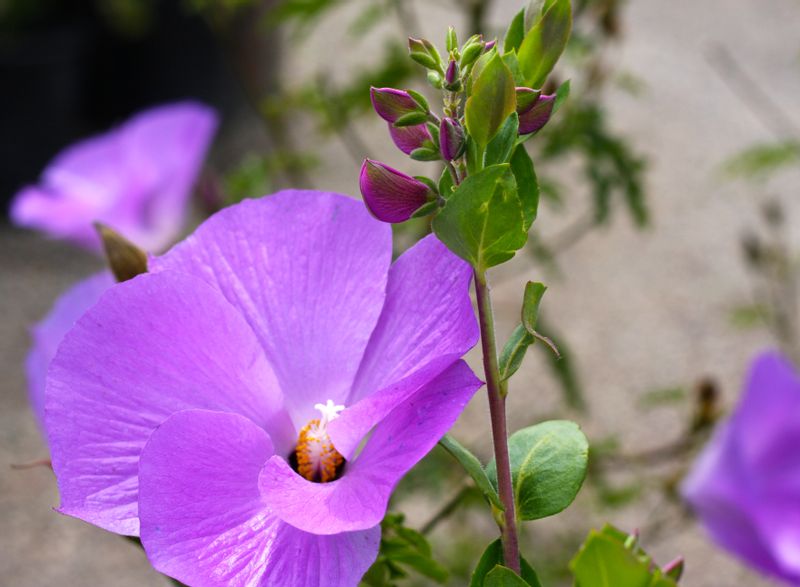 Click an image below to display the larger version.