Meyer Lemons, Avocado Trees, Bougainvillea, Succulents, Blueberries, Grapes, Pomegranates, Vines, Privacy Plants on Trellises, Containers, and More
---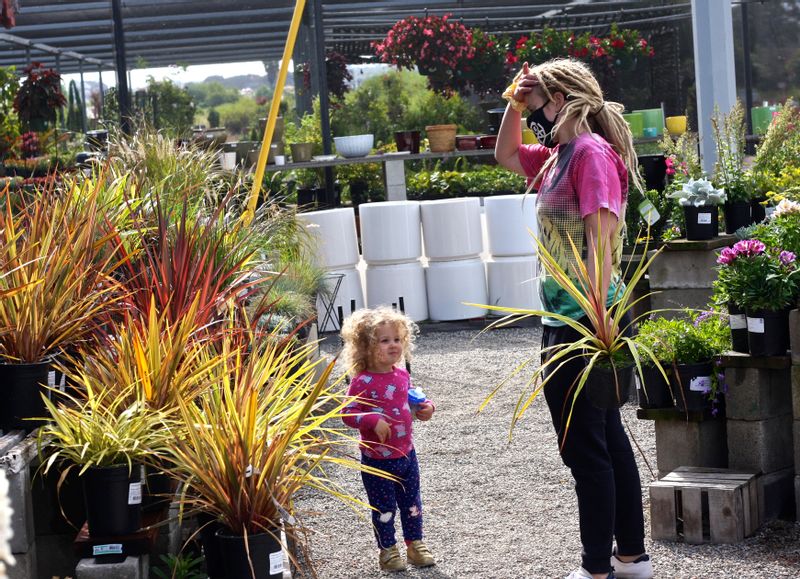 Thanks to our great relationships with our vendors and growers, we have received lots of plants and products that are hard to find right now.
We have 24-inch containers of Meyer Lemons, Nagami Kumquat, and a stunning Avocado Tree. And we do also have smaller sizes of Limes, Grapefruits, and more. This week, we are receiving a large order of smaller sized Meyer Lemons that will go quickly.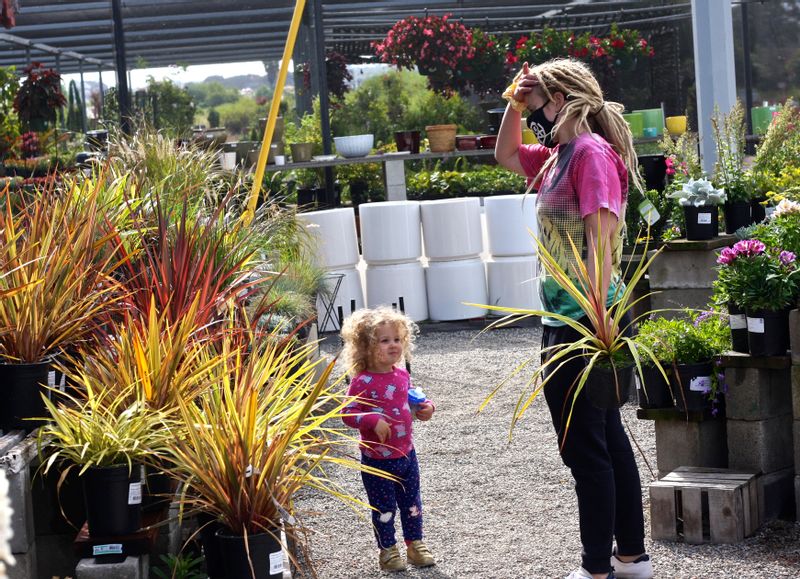 Click an image below to display the larger version.