Fall Poinsettias, Pink Poinsettias [Breast Cancer Awareness Month], Talavera, Huge New Shipment of Containers, Milkweed, Sweet Pea Shrubs, Hibiscus, Plumeria, Privacy Hedge Plants, Beautiful Indoor Plants and More
---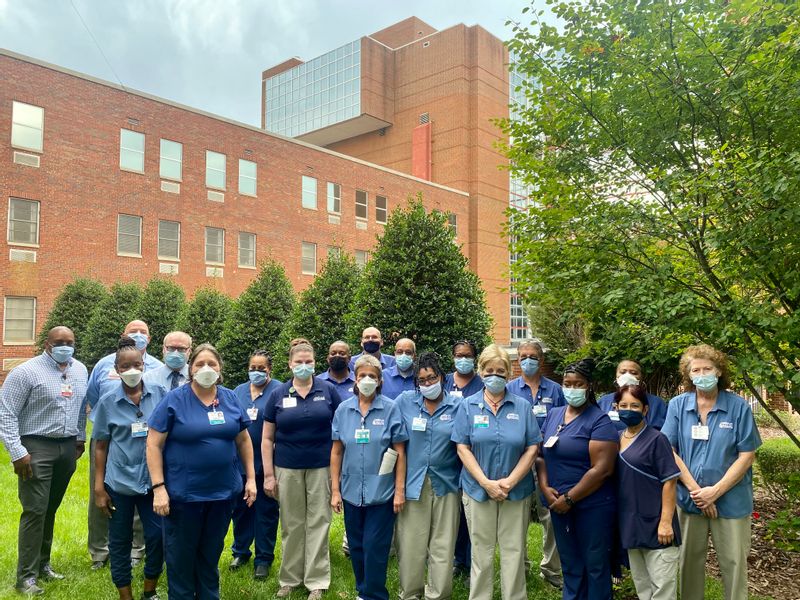 A huge shipment of all kinds of containers just arrived so we are loaded with Terra Cotta, Glazed Asian Ceramics, and much more. Spruce up your yard with Sweet Pea Shrubs, Hibiscus, or privacy hedge plants. 
New for Fall: Poinsettias in a golden yellow fall color as well as a stunning pink. Decorate your hoe and feel the love.
Our indoor plant selection is large as is our Succulent selection, so come on in and find countless ways to make your home feel even a little bit better.
Our Garden Design Experts are always ready to help you improve your home and garden!
See you at the Garden Center!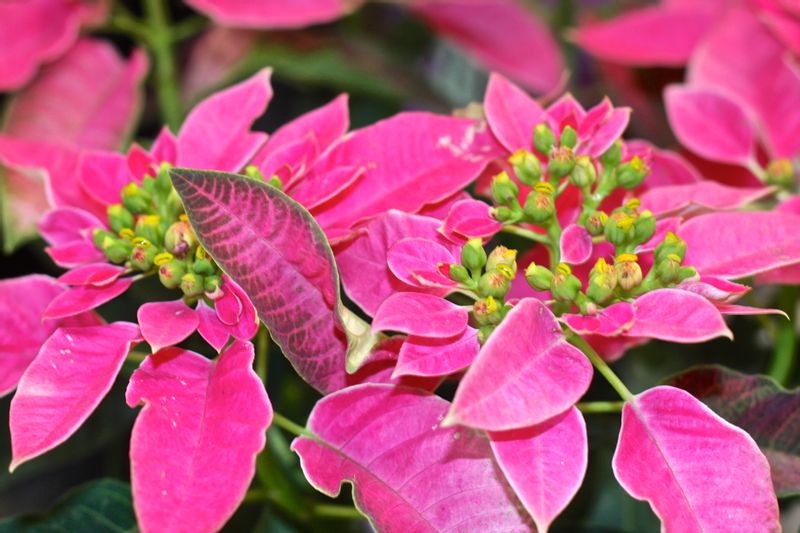 Click an image below to display the larger version.