Best Fresh-Cut Christmas Trees From Oregon, Living Christmas Trees, Poinsettias, Gnomes, Christmas Cacti, Aloe Vera for Hummingbirds, Loads of New Containers, Talavera, Gift Cards and Much More
---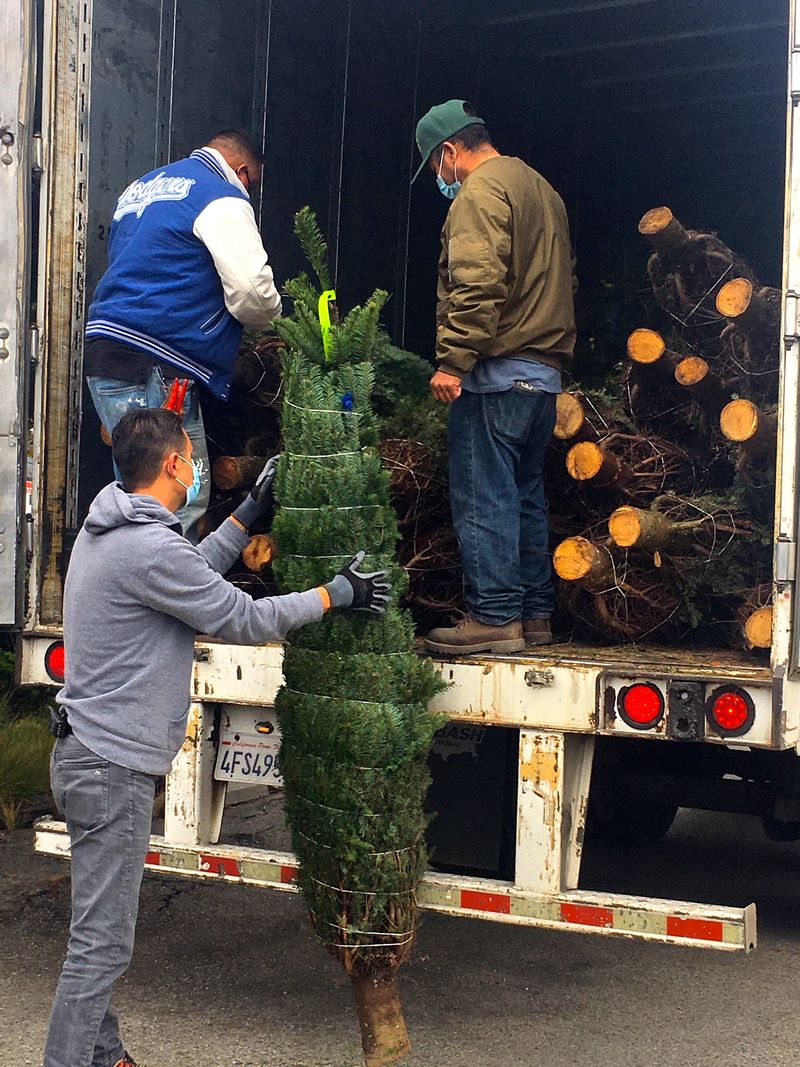 The spirit of the season is here and our famous fresh-cut Christmas trees from Oregon have arrived. We give them a new fresh cut before placing them in stands with water so they're sure to stay fresh.
We also have a cute assortment of Living Christmas Trees, beautiful Poinsettias, Christmas Cacti, and lots of gorgeous indoor plants to spruce up your home with. Be sure to check out all of of pottery and containers -- from Talavera to Hand-Thrown one-of-a-kind to glazed Asian ceramics to Guadalajara and more in a variety of sizes.
Avocado trees, blueberry bushes, berry vines all make great gifts potted up. Or, let our Garden Design Experts help you with recommendations on plants and Succulents and Cacti suitable for containers.
Our Gift Card also makes a great gift or stocking stuffer. It never expires and has zero extra fees or costs associated with it.
See you at the Garden Center!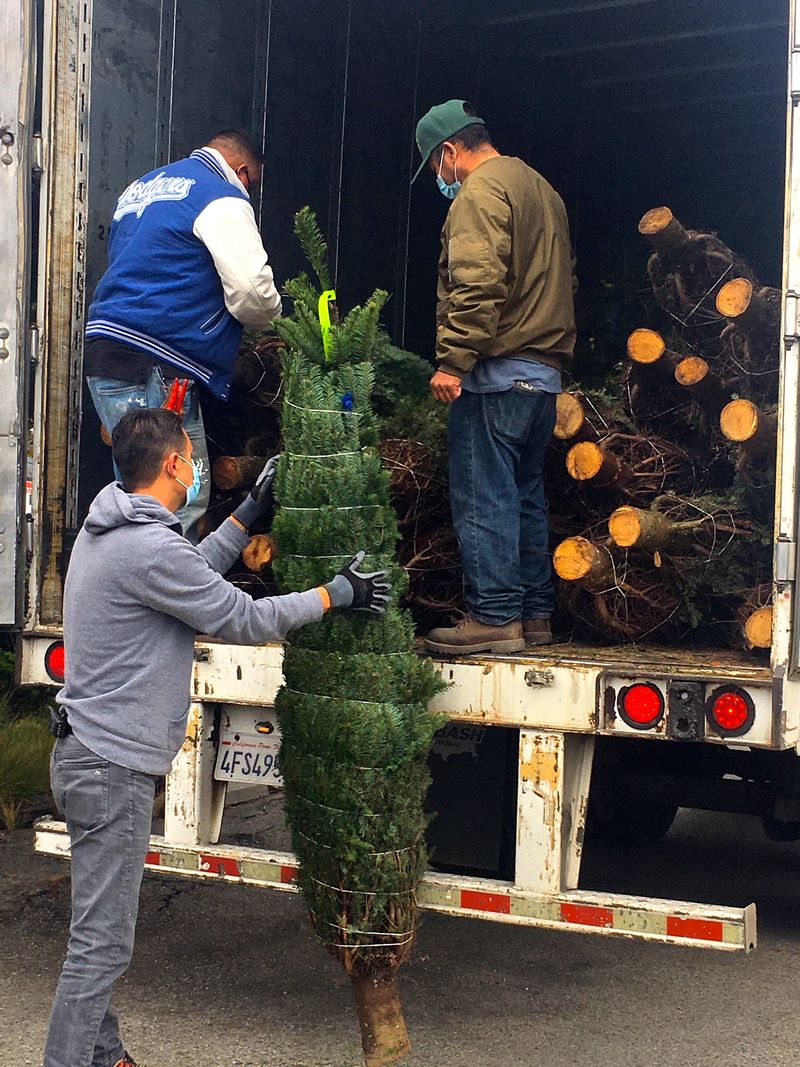 Click an image below to display the larger version.