Loads of New Containers Just In and Available: Plant Citrus, Succulents, Bromeliads, Cacti, Vines, Grevillea Salvias, Lavender Now
---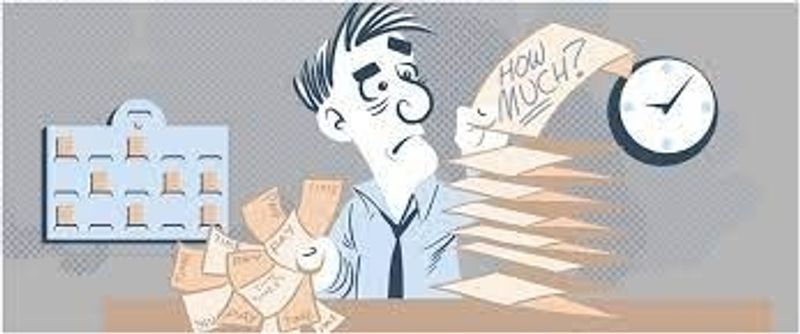 Our container selection includes diverse styles and sizes, from Italian Terra Cotta to Asian Glazed Ceramics to lightweight containers to contemporary containers and much more! So, pot a dwarf Citrus, create a succulent arrangement or plant an indoor plant.
Our Garden Design Experts are ready to help you explore what we have and help you make your selections. We're here to guide you so please ask for help.
See you at the Garden Center!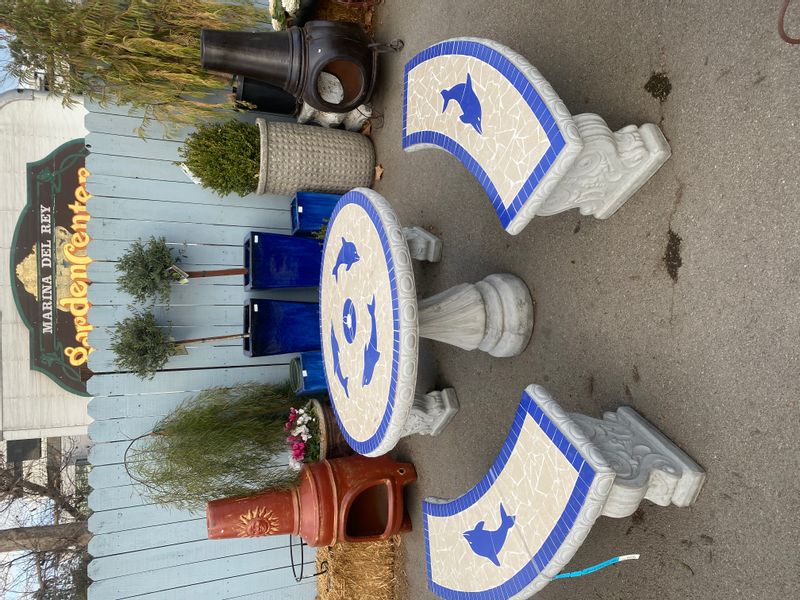 Click an image below to display the larger version.