Apple Trees, Berries, Tomatoes, Peppers, Vegetables, Yarrow, Herbs, Geraniums, Shade Plants, Stunning Foliage, Hanging Baskets, Succulents, Heat-Tolerant Plants, Roses, Huge Selection of Containers, and More
---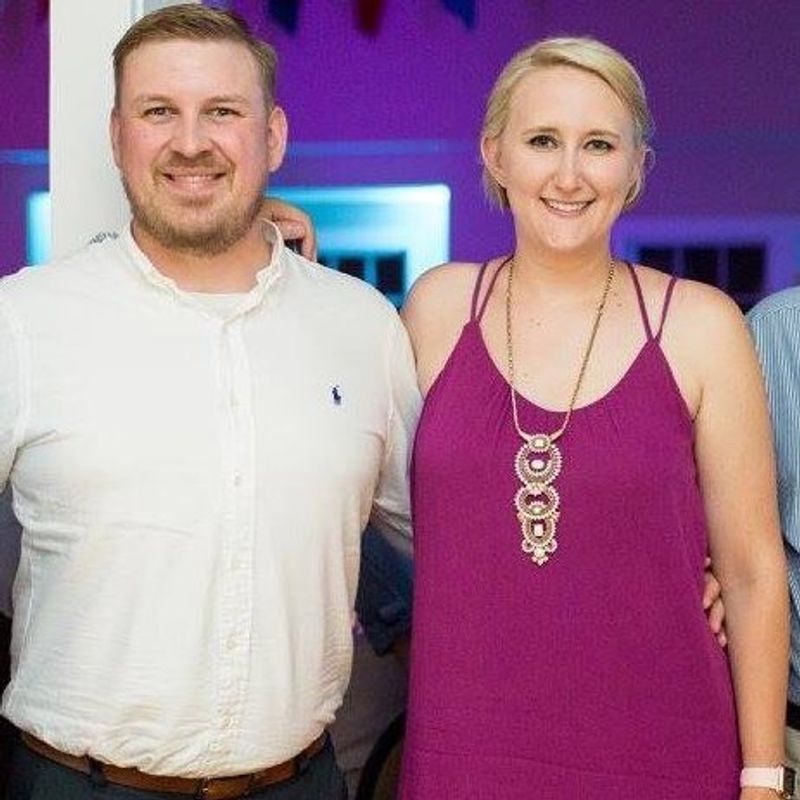 Apples are ripening, berries are abundant, and our entire Vegetable and Herb Section is full of just what you are looking to grow in your garden. From all kinds of tomatoes to a lot of hot peppers to lettuces to herbs, all Vegetable and Herb Section is the place to find unusual and hard-to-find varieties.
While there, check out the Apple, Peach, Plum, Pear and Fig Trees, as well as our large selection of Grape and Passion Fruit Vines and berries -- blueberries, raspberries, blackberries and strawberries. Artichokes are another in-season vegetable you'll have fun growing.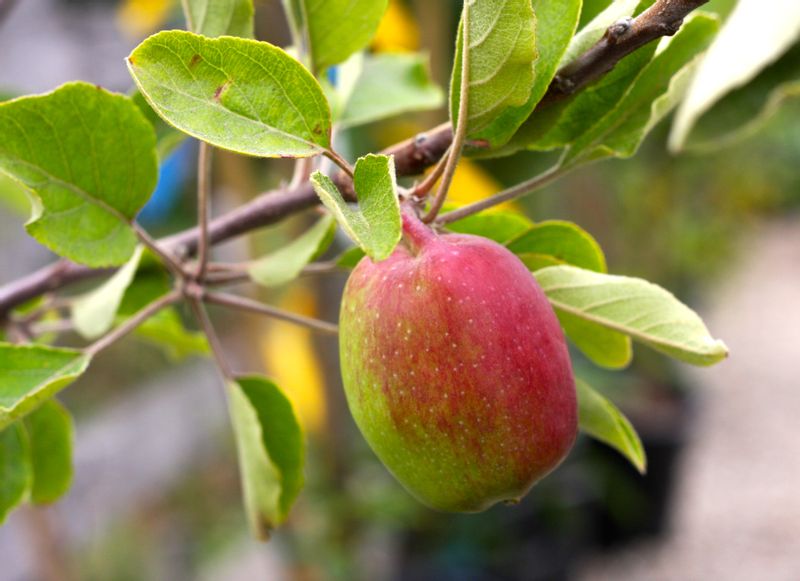 Click an image below to display the larger version.