Wisteria, Arbutus, Manzanita, Podocarpus, Pittosporum, Bougainvillea, Magnolia, Salvia, Lavender, Milkweed, Apple Trees, Avocado Trees, Grape Vines, Blueberry Bushes, and More
---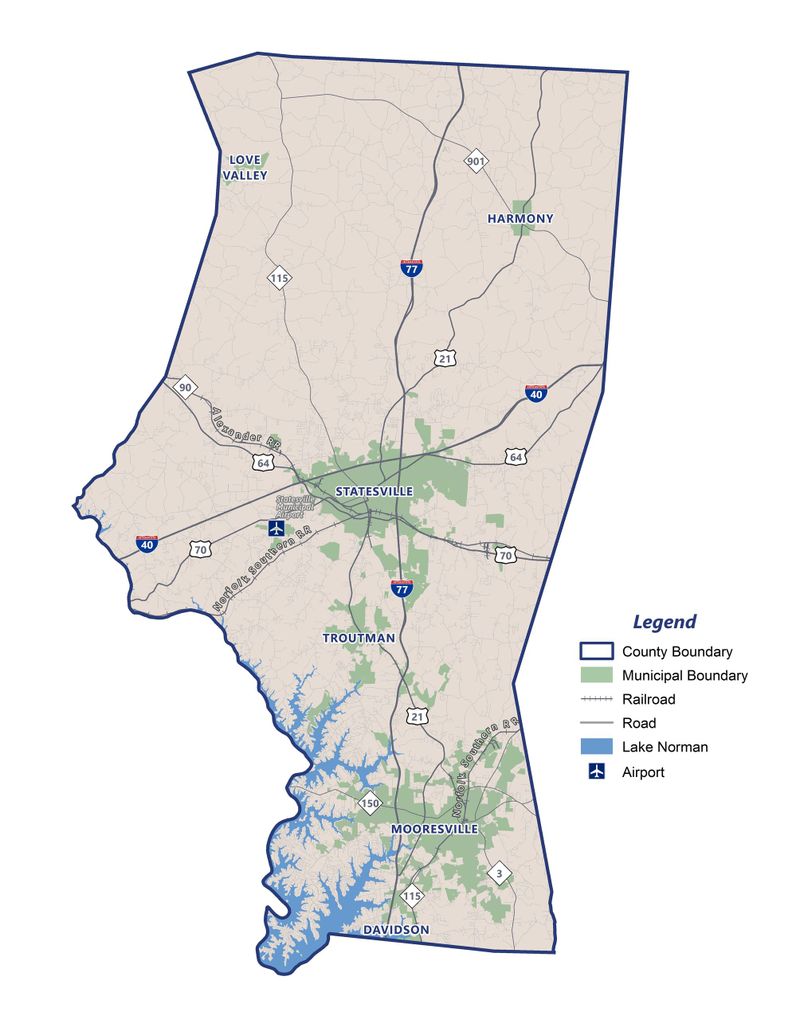 As summer approaches, the Garden Center is alive with color, containers, chimineas, fountains and much more to make your garden gorgeous.
Our Rose selection is particularly striking right now, with many roses in bloom, including Perfume Delight, Perfume Factory, Miranda Lambert, Henry Fonda, Burst of Joy, Easy Spirit, Carding Mill, Ketchup and Mustard, Opening Night, Ingrid Bergman, and Our Lady of Guadalupe. We also have some beautiful Tree and Climbing Roses.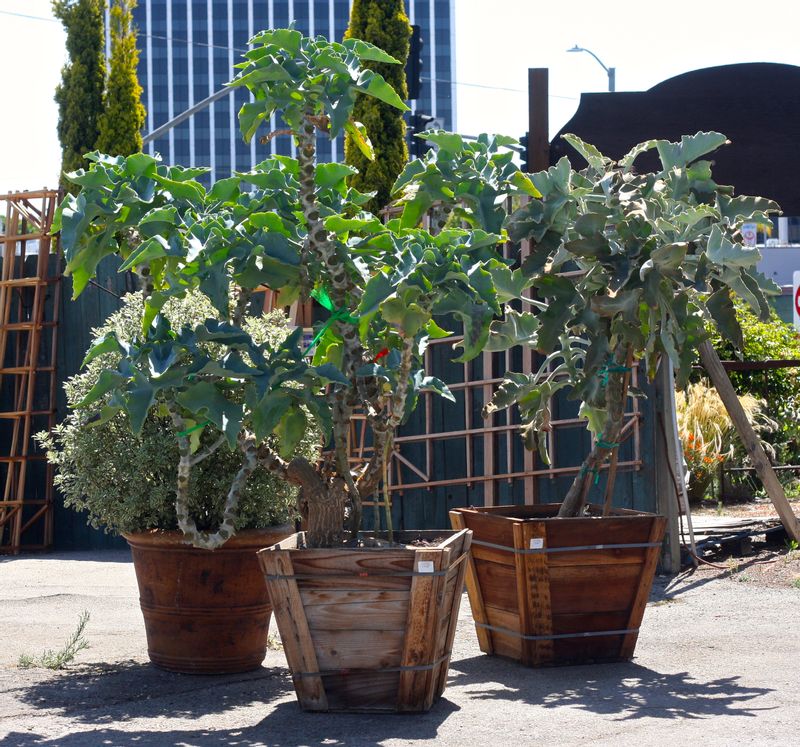 Click an image below to display the larger version.