Summer Means Outdoor Living and Gardening: Let Us Help You Spruce Up Your Place
---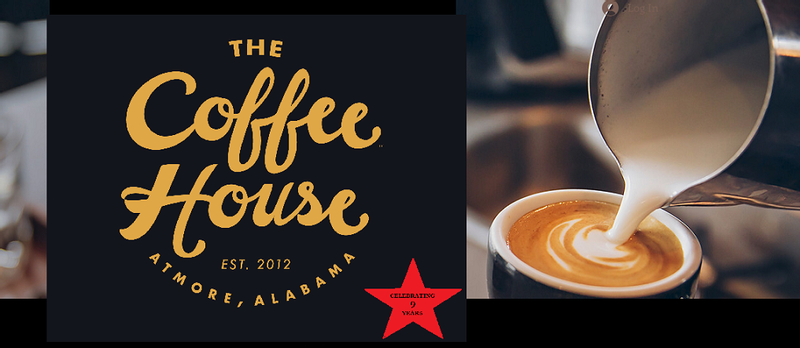 Summer is basically here and as we all prepare for outdoor living, why not stop in to see what you can add to your landscape? Our Garden Design Experts are ready to help you have the best view possible!
We have blooming vines on large trellises to give you instant privacy and lush greenery or color. Kangaroo Paws, Lavender, Salvias do well in containers and in the ground. Plant the Allen Chickering Salvia or some Lavender and enjoy the aroma of nature at its best.
Buddleia is in in white and two different shades of purple. This plant will bring butterflies, including the Monarch Butterfly, to your garden.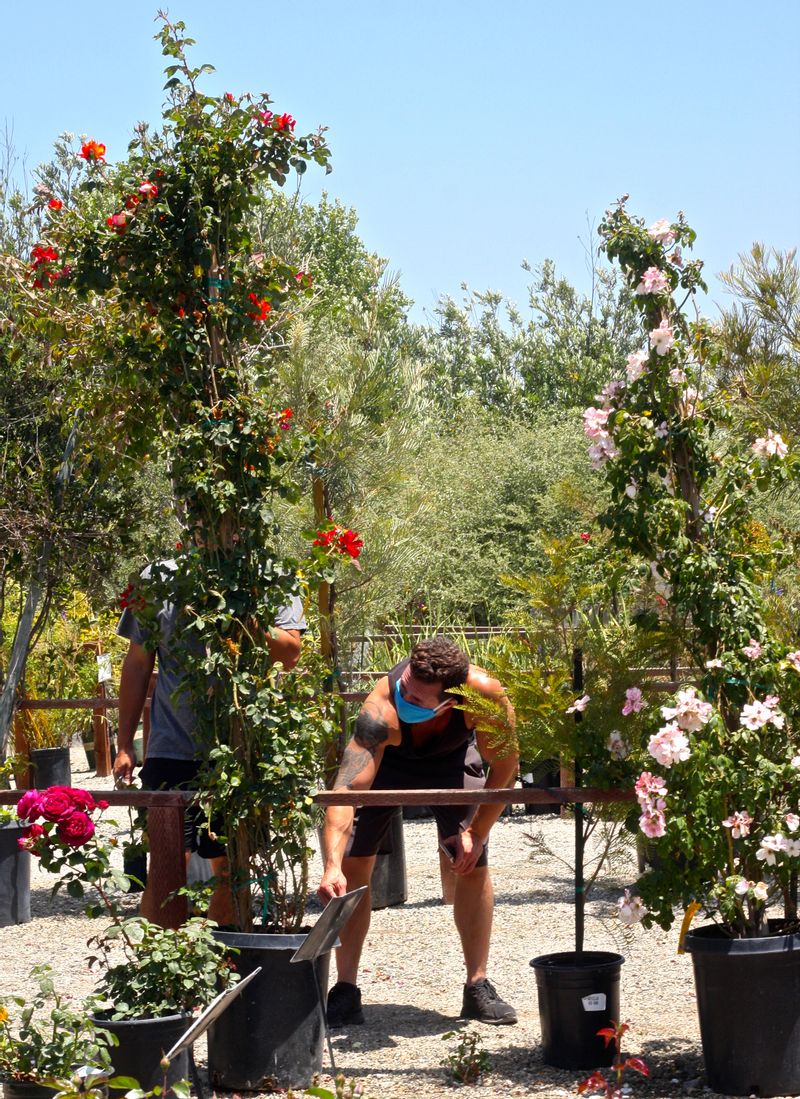 Click an image below to display the larger version.