Our Expanded Container Selection Brings You Countless Choices for Potted Plants
---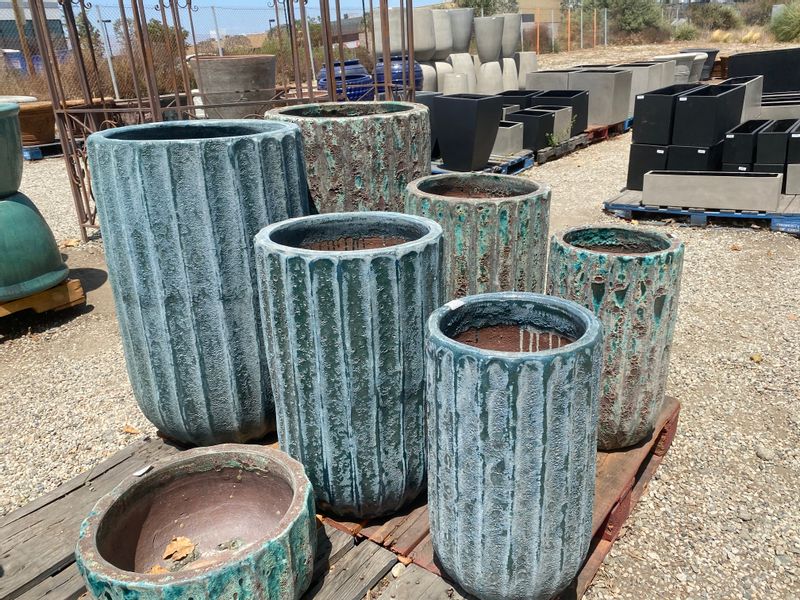 Our recently expanded container selection means you're sure to find just the perfect container for your plants or outdoor living and home decor.
Yes, of course, indoor plants do well in containers, but did you know you can also plant Palms, Papyrus, Ornamental Grasses that sway in the breeze. Or plant the exotic Lily of the Nile or Kangaroo Paws to make a statement.
Roses also do well in pots as doe Sage, Salvia, Herbs, Vegetables, Grapes, Berries, Citrus and lots of other plants. Just ask one of our Garden Design Experts for guidance. They'll be happy to help you look for the right-sized container and educate you about your plant's sun, shade, soil and water needs.
Vines on Trellises also make great instant privacy hedges. Plant one or two or three or more together and get the privacy you need!
See you at the Garden Center!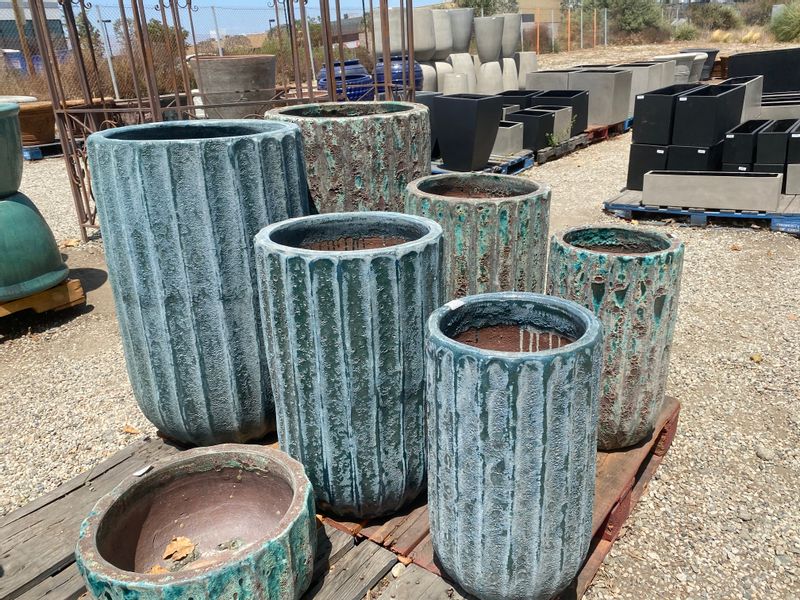 Click an image below to display the larger version.