Container Planting: Bring Beauty, Shade, Privacy, Hummingbirds, Butterflies To Your Garden
---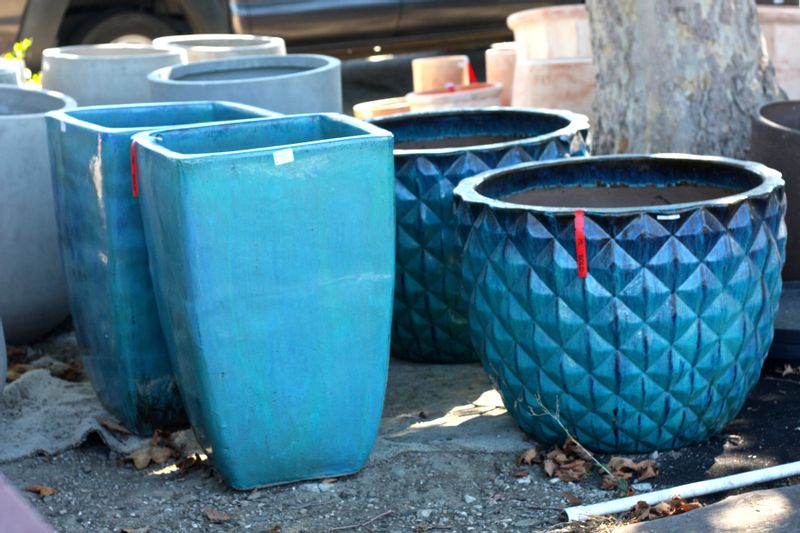 Summer might be winding down but there are plenty of ways to dress up your outdoor living spaces to enjoy sunny days and beautiful summer nights. 
We continue to bring in a wealth of containers and showcase them throughout the Garden Center. Step over our bridge to find a large area of heavy duty pots and showy Asian glazed ceramic containers. Our larger containers are perfect for planting in, and our Garden Design Experts are ready to help you. Just ask. 
Kathleen, Michael, Miguel, Steve, Darlene... We always have a Garden Design Expert who can help you find what you're looking for, scope out plants, and get the right sized container and soils, all of which are key to your potted plant's success.
Here's a quick hit list of plants that can be grown in containers:
Bougainvillea
Patio Trees
Roses
Lavender
Citrus
Kangaroo Paws
Duranta
Salvias
Sages
Milkweed
Olive Trees
Pittosporum
Vines
Trumpet Vines
Mandevilla
Plumeria
Hibiscus
Hydrangea
Ferns
Begonias
Papyrus
Cacti
Succulents
Stop in today and let us help you have a gorgeous garden!
See you at the Garden Center!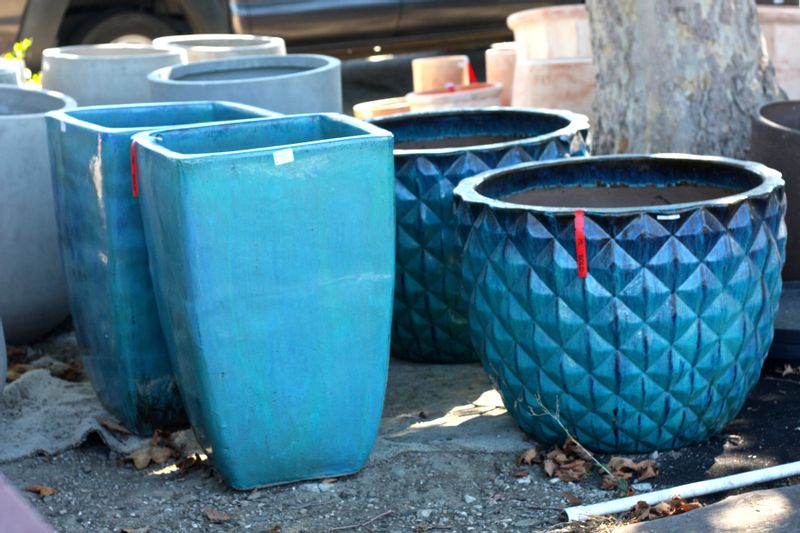 Click an image below to display the larger version.