Fennel, Dill, Mexican Papaya, Strawberries, Freckle Lettuce, Yarrow, Salvias, Succulents, Peppers, Tillandsias, Milkweed, Unique Statuary, Garden Accents and More
---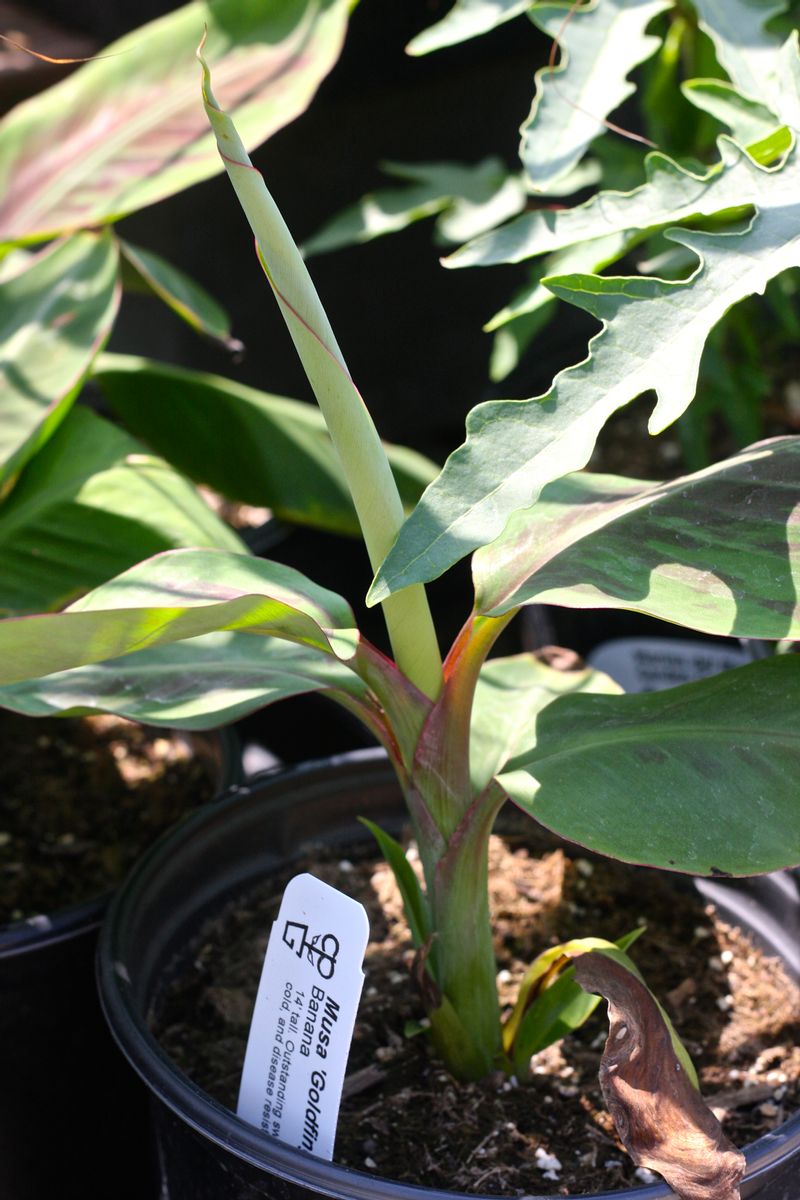 The transition from summer to fall is a time of activity: Kids go back to school, the work mode kicks back in after vacations and trips, and you might think there's not enough time to garden. But, sometimes, it's the small things that bring the most pleasure.
Plant a small container herb or vegetable garden of lettuce, peppers (bell and hot). Herbs such as Dill and Fennel are great for cooking AND add a fun aroma to your environment.
Or why not plant a one-gallon Mexican Papaya or a Banana? Our Garden Design Experts can help you select the proper sized container and soils and provide information on how best to grow to your new plants. How much sun does a Mexican Papaya need? They'll give you all the details.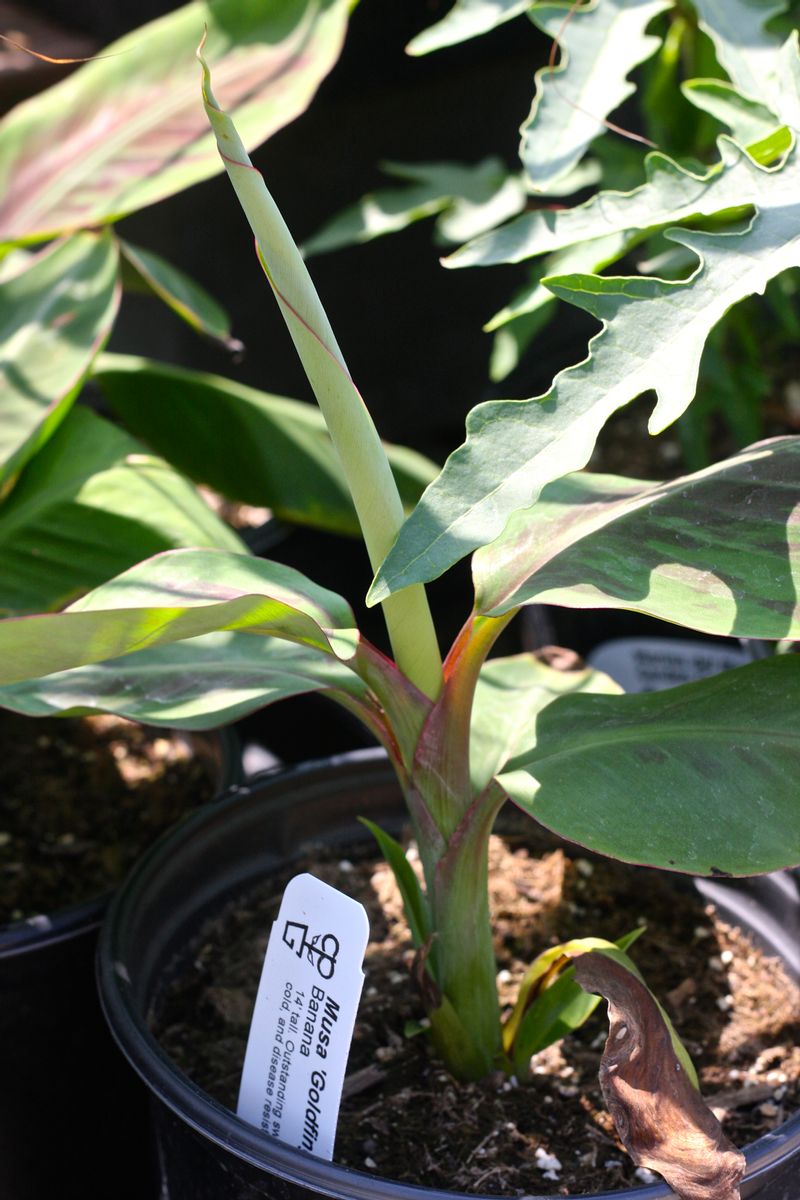 Click an image below to display the larger version.