Late Summer Gardening: Echinacea, Lisianthus, Succulents, Cacti, Roses, Bird of Paradise, Blueberry Bushes,
---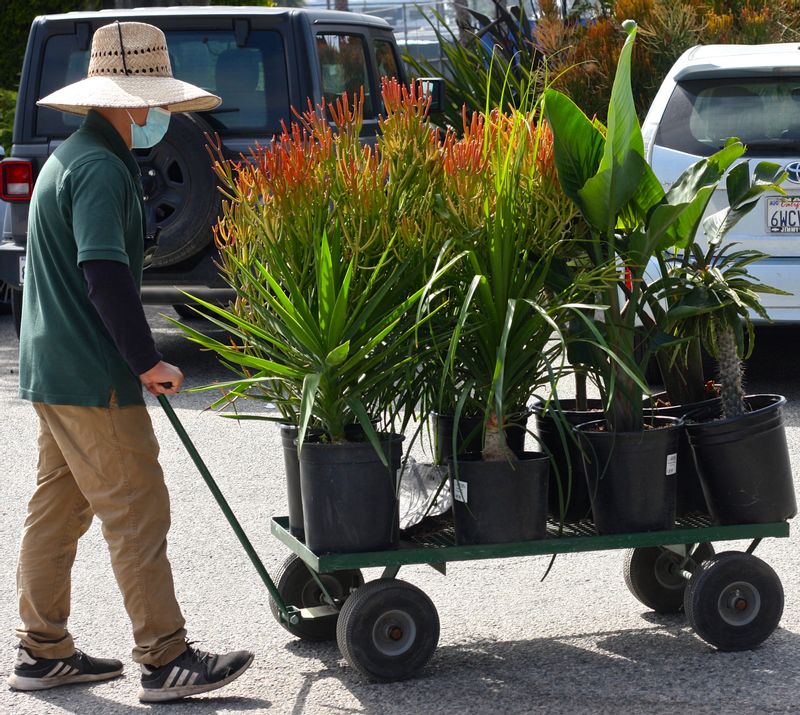 Get ready to enjoy the three-day Labor Day weekend! Stop in to see our selection of plants--Salvias and Roses in bloom, Cacti and Succulents in bloom and fruiting, Bromeliads, Duranta, some in hanging baskets. 
If you've long thought about planting small Succulents and/or vegetable and herbs, now is the time to get started. Our Garden Design Experts are ready to help you find the plants best sited for you and your environment as well as the right-sized container to plant in, should you so desire.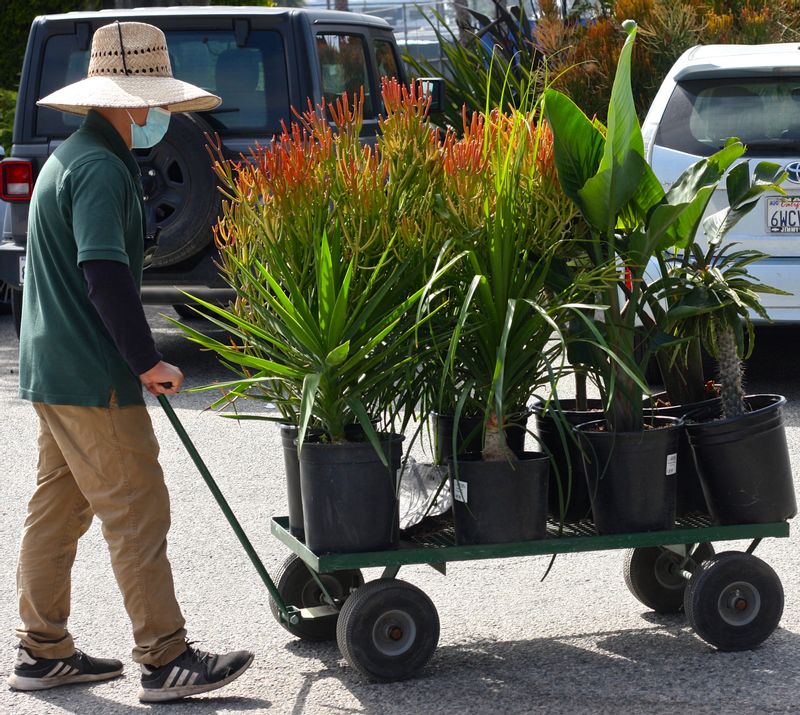 Click an image below to display the larger version.