Butterfly-Friendly Plants, Salvias, Succulents, Cacti, Roses, Sage, Blueberry Bushes, Palms: There' So Much You Can Do in the Garden Right Now
---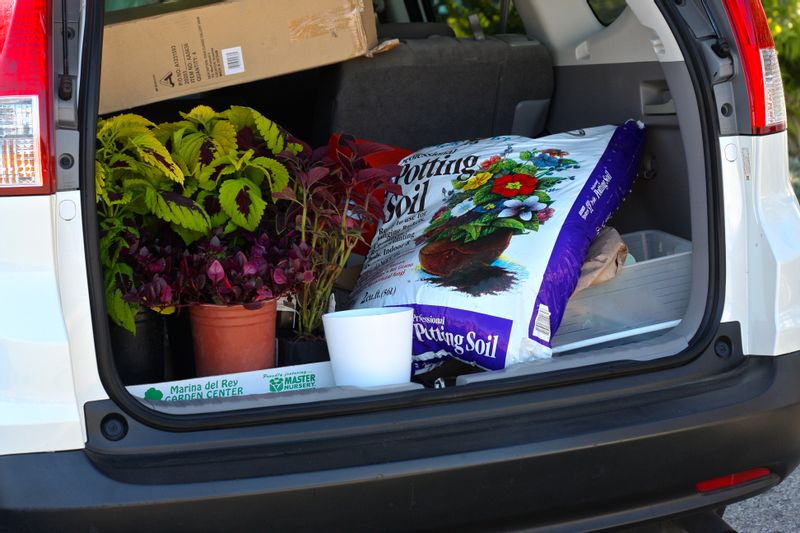 Bring butterflies and birds to your garden with Buddleia, Milkweed, Salvias and Sages. Ask our Garden Design Experts to show you the many plants that will attract hummingbirds, Monarch Butterflies and other fun creatures.
Our Garden Design Experts can also help you select the containers you'd like to plant in. Potted plants can make a beautiful statement in your yard. Pot up a large unusual Succulent. Plant a Rose in a container or a Blueberry Bush. Our team can provide you with any guidance you need.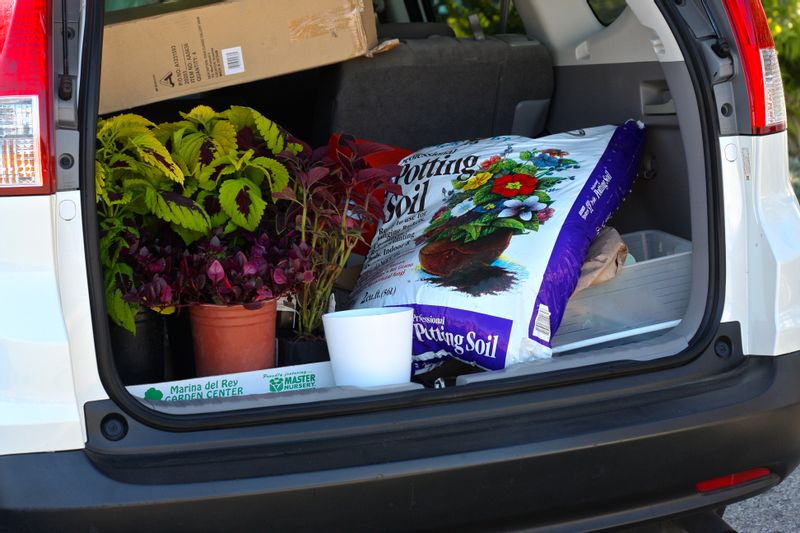 Click an image below to display the larger version.