The Splendors of Southern California Gardening: Fall Brings Color, Camellias, Azaleas, Fuchsias, Mandevillas, Grape Vines, Passion Fruit Vines and Much more
---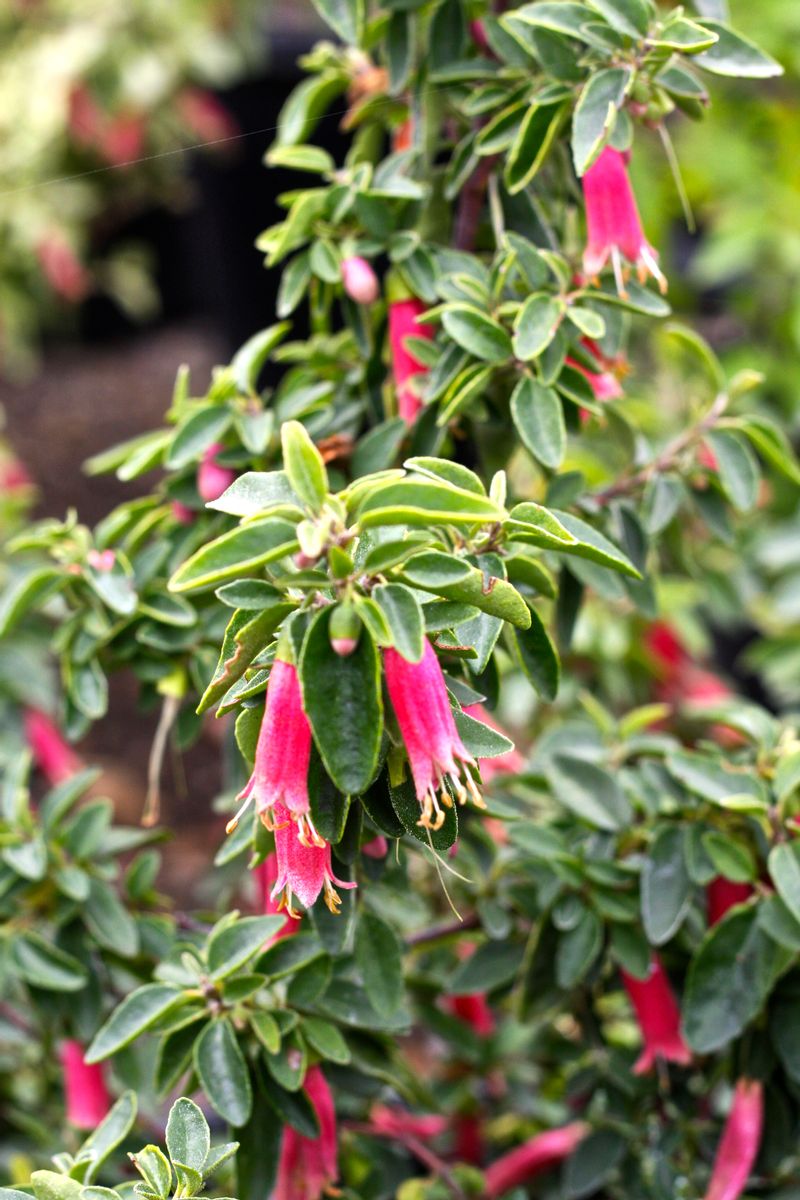 Fall in Southern California presents lots of opportunities for getting outside to garden and we have what you need! Year-round, our garden center features beautiful, top-quality plants ready to brighten your home and garden.
Vines looks especially spectacular this time of year AND make great privacy hedges. The Passion Fruit Vine is a two-for-one beauty: You get delicious passion fruit and a gorgeous green privacy hedge that is graceful yet full enough to keep prying eyes out. On top of that, it's flowers are truly magnificent.
Right now, Camellias and Azaleas are in full bloom and fully budded up to provide you with long-lasting color in the garden. Stop in to see the many varieties we offer and turn your landscape into a thing of beauty.
We also have plants for shady spaces, such as Begonias and Mandevillas, whose blossoms will turn heads. And check out our Australian, South African and California Native Plant selections. Also, please ask our Garden Design Experts for any assistance or guidance you need. They can point you in the right direction for finding what you are looking for on our 2+ acres.
See you at the Garden Center!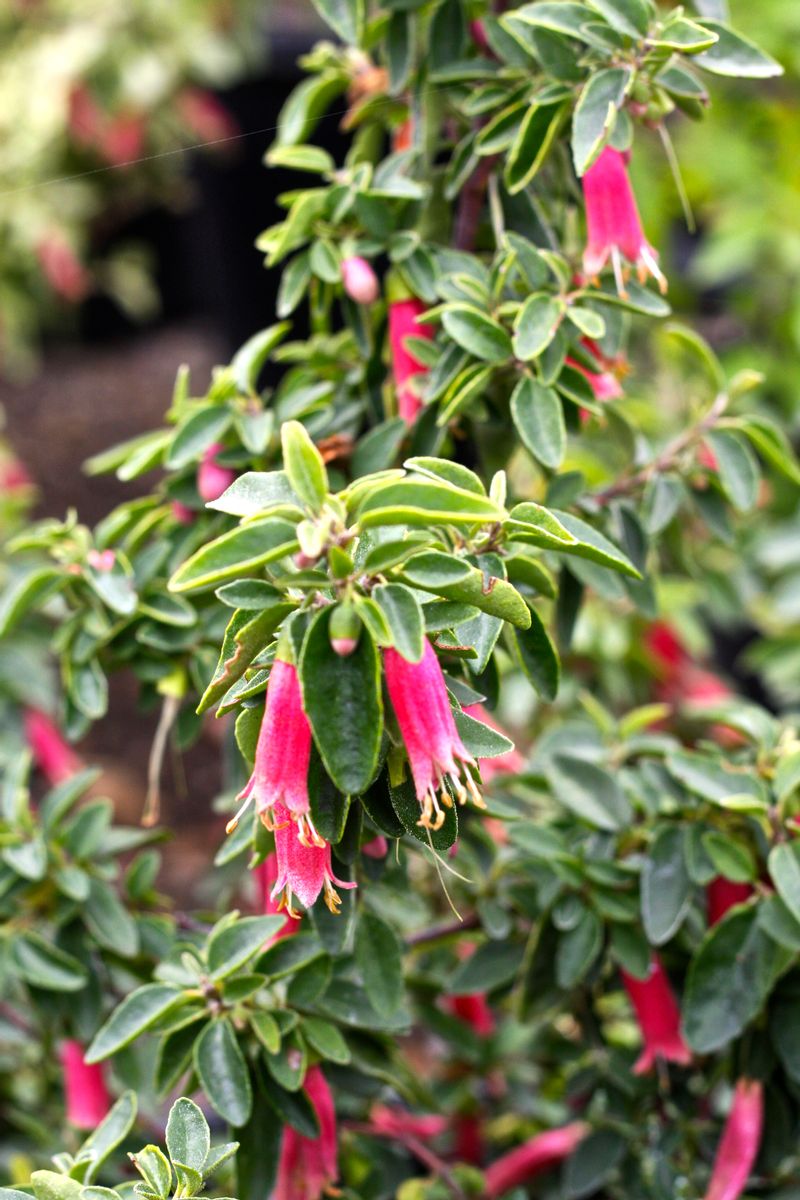 Click an image below to display the larger version.