Summer Fun in the Garden: Plant Citrus, Roses, Trumpet Vine, Mandevilla, Cacti, Succulents, Salvias, Lavenders, Fruiting Olive Trees, Blueberries, Avocado Trees, Grape Vines,
---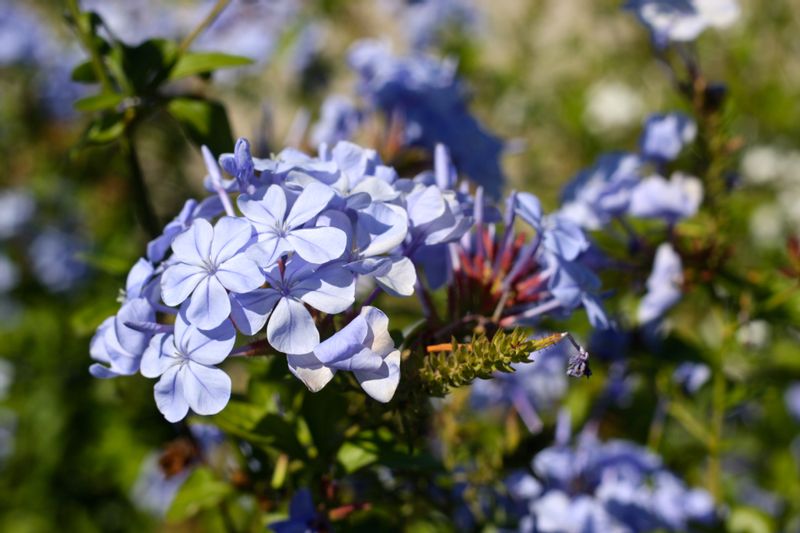 August moves us closer to Fall and, as always in beautiful Southern California, you can garden to your heart's content anytime of year. There's always something that can be done... Planting small containers of succulents. Digging in the dirt. Watching the butterflies go by. Seeing the bees do their thing as they pollinate our plants. Planting a small container garden of fresh herbs and veggies and watching them grow under your care. The garden brings us lots of pleasure, and we're here to help.
Right now, we have an abundance of vegetables and herbs, including Basil and Thyme and Bell Peppers and Corn, in addition to our usual selection of edibles. Strawberries and Blueberries are in now, as are Grape Vines, Stone Fruit Trees, Fig Trees, Pomegranates, Avocado Trees, Citrus and Fruiting Olive Trees, many which green olives that will soon ripen.
For shady spaces, the wonderful Limelight Hydrangea is in and we also have a stunning selection of larger Begonias, with drop-dead gorgeous blossoms. Papyrus, Bird of Paradise, Palms, Madagascar Jasmine Vines, and Ferns fill our shade house. Visit this area of the garden center, where you'll also find smaller one-gallon shade plants, as well.
Your sunny spots in the garden will enjoy Plumbago, Phormium, Cordyline, Lavender, Kangaroo Paws, Duranta, Sweet Pea Shrubs, Salvias, Hibiscus, and the tried-and-true Geranium. Or, spruce up an outdoor area with hanging baskets of colorful flowers! Ours are locally grown and include Mandevilla, Begonias, Geraniums and other selections. We even have hanging baskets of Succulents and Cacti or can help you create some.
As always, we are here to serve your gardening needs and our professional staff is ready to provide assistance. Ask for one of our Garden Design Experts for professional guidance.
See you at the Garden Center!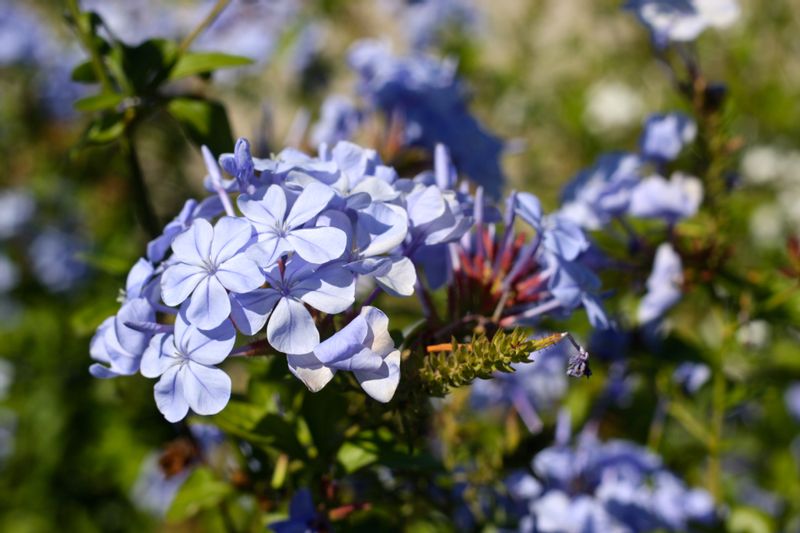 Click an image below to display the larger version.